SAUDI GIRLS REVOLUTION
The series so far…
What does a lone vigilante, a zealous warrior and an adventurous heiress to a political dynasty have in common? They are all heroines in the SGR Universe.
LATIFA: THE BEDOUIN BLADE
She's a lone vigilante patrolling the war-torn wasteland she once called home, slaughtering any and all invading mutant hordes that enter her path. Orphaned during the New Neom Wars, she has no family and no friends. She is fiercely independent. Afraid of nothing.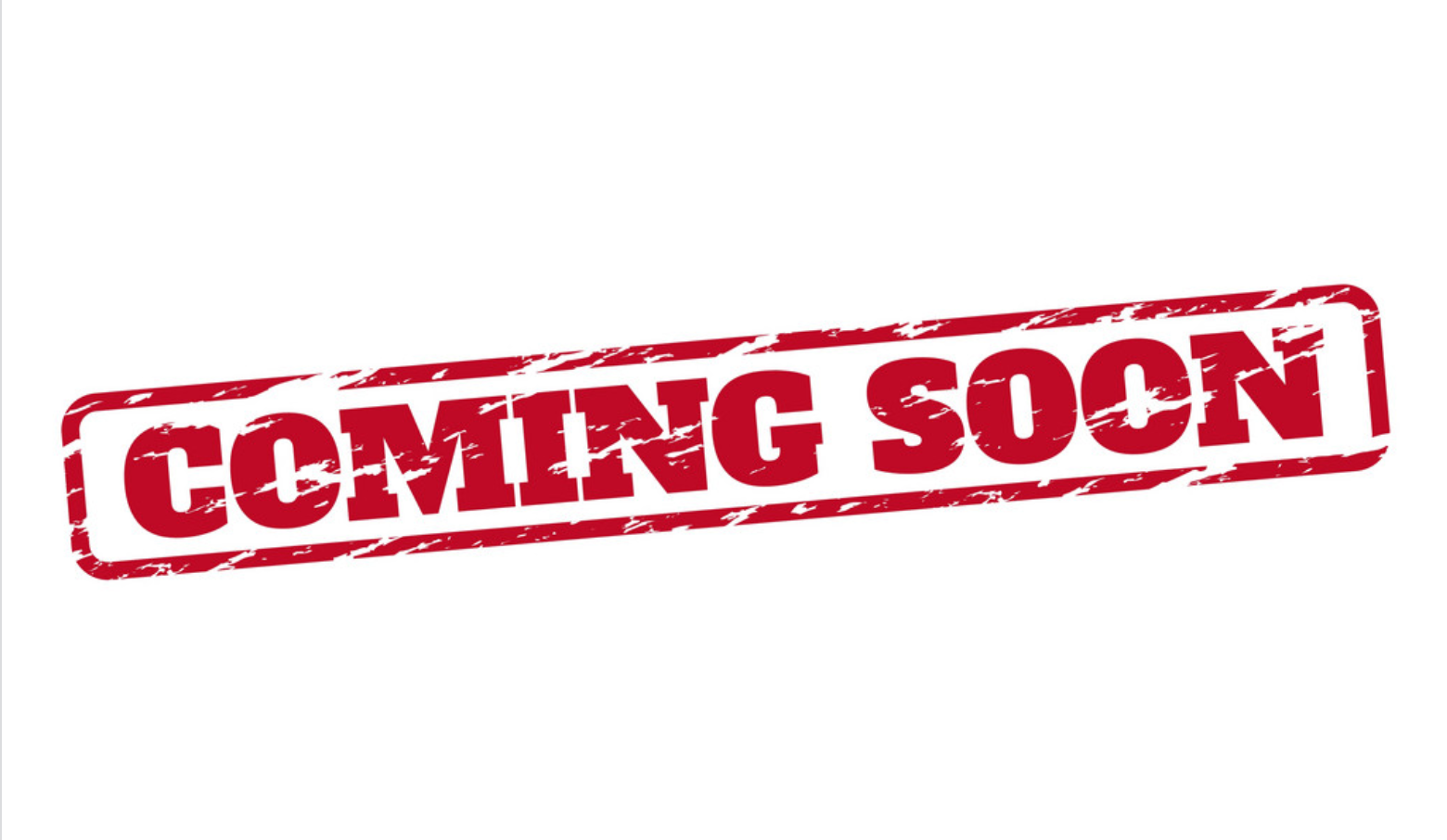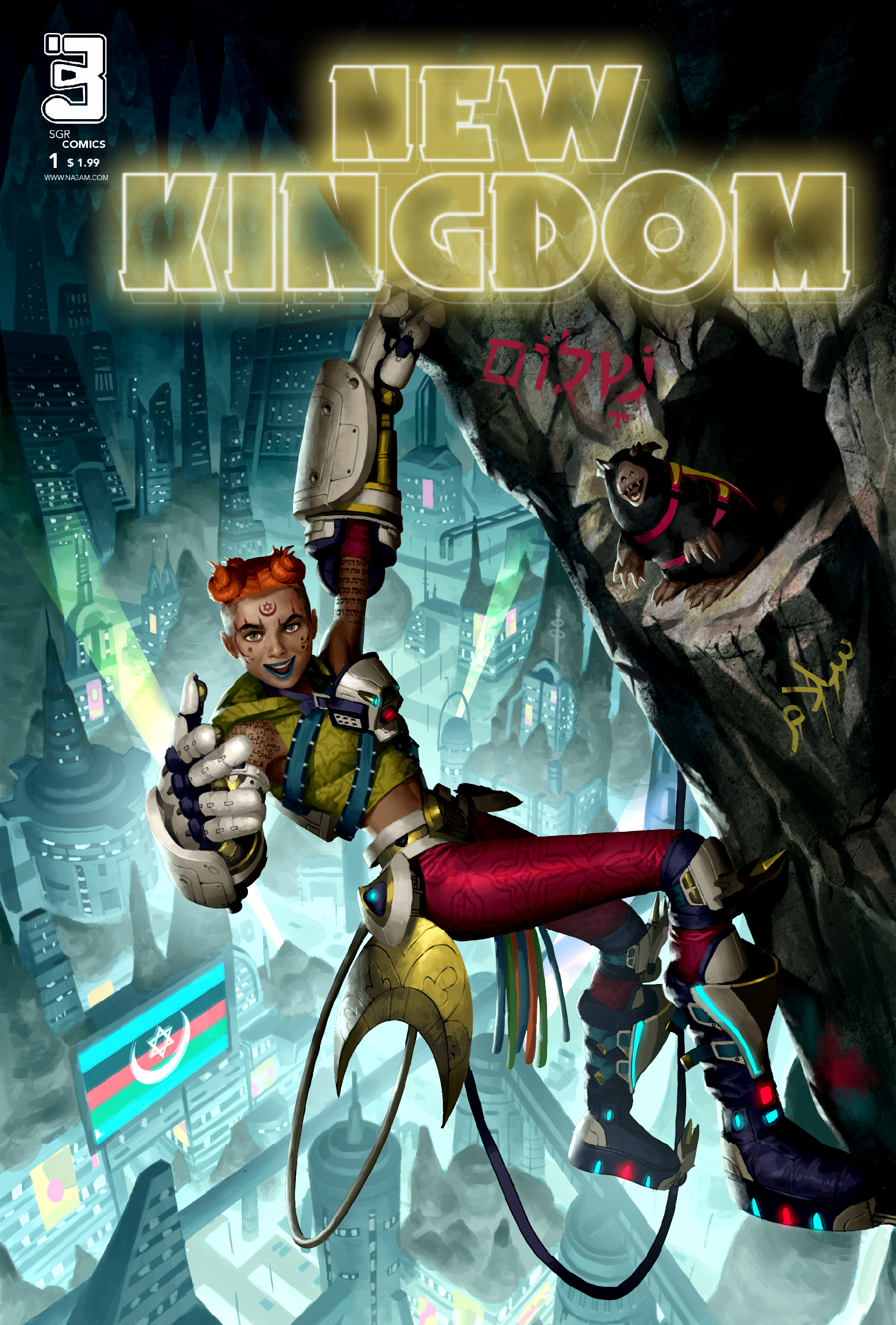 NEW KINGDOM
Fahad Alsaud & Stan Berkowitz`s politically contencious tale of a world-wide war that threatens to wipe mankind off the face of the Earth…
INFIDEL
Follow the zealous Thara on a journey of long lost love and rebellion against the technology that threatens to take away all of our humanity.
PRIDE OF ARABIA
100 Years into the future the Great War has come to an end. Our story begins in the posy-apocalyptic era of Saudi Arabia…
LATIFA #001
Latifa sees the original SGR heroine traveling the Empty Quarter of the Arabian Empire, her best (and only) friend is her blade - Alfaisal.